Error 404 - Page Not Found!
Whoops! Something broke. Please try again!
If you are a dreamer, come in. If you are a dreamer, a wisher, a liar, A hope-er, a pray-er, a magic bean buyer . . . If you're a pretender, come sit by my fire, For we have some flax golden tales to spin. Come in! Come in!
~Shel Silverstein
WORDS
ART
Loves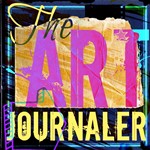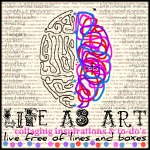 Password Reset
Please enter your e-mail address. You will receive a new password via e-mail.